Official Visit of Nuestra Señora de la Guadalupe Region
Betanía Community in El Progreso, Honduras, with the sisters.
A visit of the ERIC Centre (reflection, research and communication team) still known as Radio El Progreso, where Father Melo, S.J., presented to us the current situation in Honduras with the assistance of a team of young interpreters from the local English academy.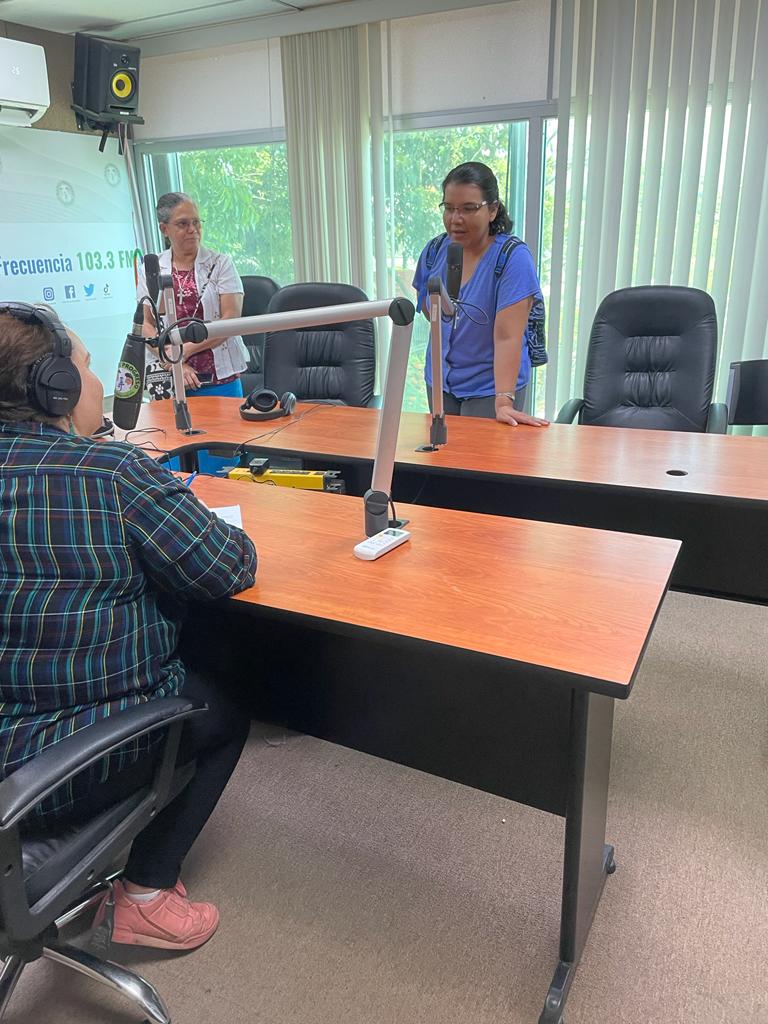 Welcome with music and song by the associates in Santa Bárbara and the sisters at Casa Santa Margarita where we had beautiful moments of sharing.