« Go, I will not abandon you »
The Writings of Marguerite Bourgeoys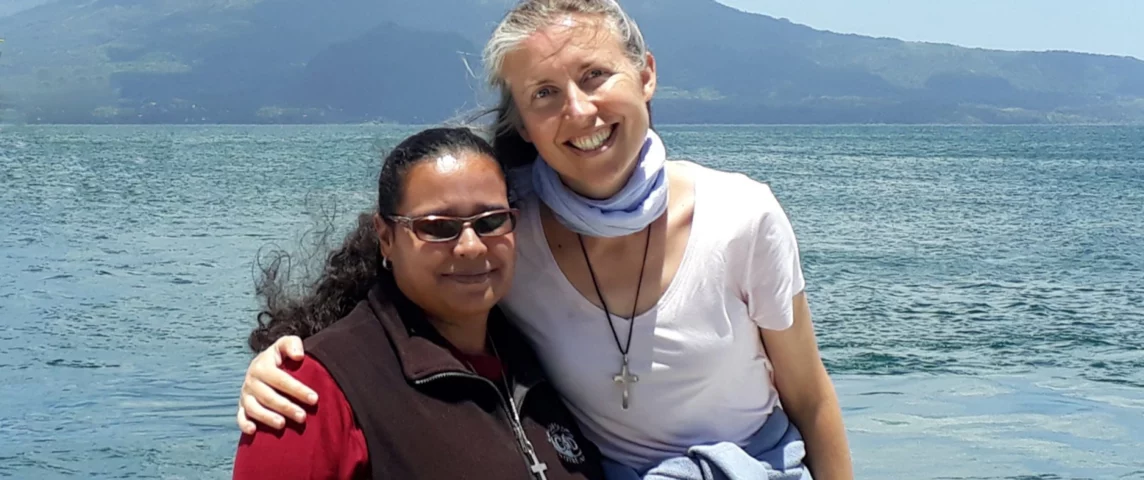 Congrégation de Notre-Dame
Carried out on four continents, the work of the Congregation is multi-faceted: social justice and human dignity, protecting creation, teaching, solidarity with women, pastoral ministries, serving the Congregation, preserving memory and promoting vocation.
Where We Are
Today, the spirit of Marguerite Bourgeoys and the mission of the Congrégation de Notre-Dame inspire
the sisters and associates.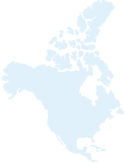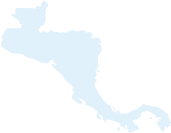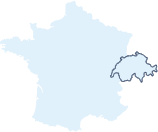 Do you wish to deepen your spiritual life?
Moment of Prayer
If you are looking for the words to enter into prayer… you can borrow ours! See our suggested online prayers, poems, reflections and retreats here:
Mission of the Congrégation de Notre-Dame
Rooted in Jesus Christ, in love, compassion and contemplative dialogue, we, sisters of the Congrégation de Notre-Dame and associates, dare to go further to humanize our relationships and to allow ourselves to be transformed.
We are committed to:
Intentionally live and deepen interculturality and intergenerationality.
Honour, respect and protect our common home, through concrete actions, motivated by an integral ecological awareness.
Intensify our prophetic presence at the peripheries, especially where there are people affected by systems that create exclusion and marginalization.
God calls on us to listen to the cries of our wounded world. In the spirit of Saint Marguerite Bourgeoys, we respond with fierce hope and prophetic action, in mutuality and collaboration. Together for the Life of the World…!
Social Justice
The Social Justice Action Network is inspired by the Mission Orientations of the Congregation and the major issues in society. Its goal is to bring up to date and encourage the commitment of the sisters and associates, through awareness, information, formation and action, in their efforts to support vulnerable populations
The goal of the Network is carried out in a spirit of collaboration, where each sister or associate is called on to live closer to the reality of the impoverished, excluded and oppressed, and, in solidarity with them, to participate in the transformation of society for a more just and humane world.