News from the General Conference of May 2023 – 2
The visits of the General Conference continue.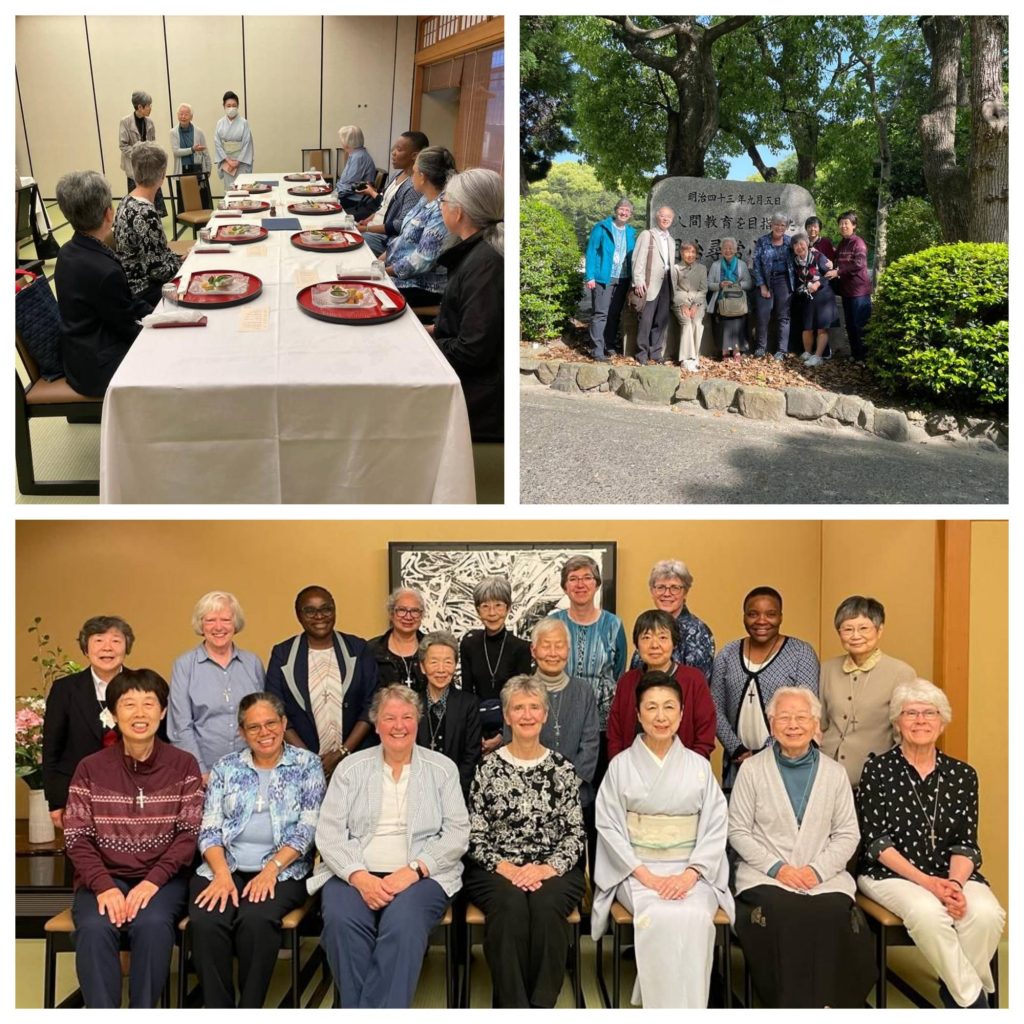 The members of the General Conference had two itineraries to choose from for the visits. The photos below document the activities of May 10 for "Group b": Travel from Tokyo to Fukushima by high-speed train; visit of the seniors' residence (Luces Palace); visit of Sakura no Seibo Junior College with associates; meeting with students; tea and supper at Hanazonocho Convent. A rich and full day!
In Fukushima, we had a beautiful visit rich in gratitude with our older sisters at the Luces Palace Residence; and we had the joy of experiencing a surprise tea ceremony with the associates.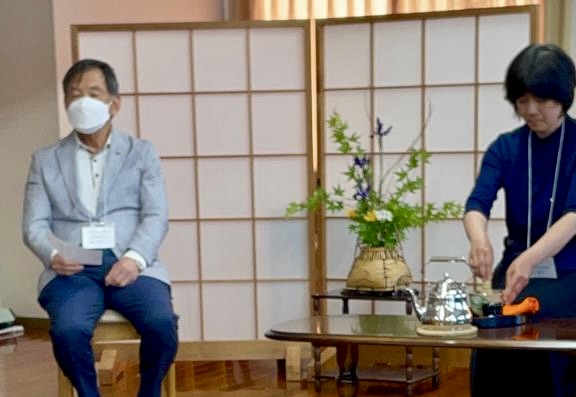 Visit and time of sharing with our sisters of the Fukushima community.